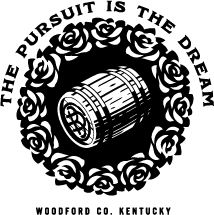 MUST BE OF LEGAL DRINKING AGE TO ENTER.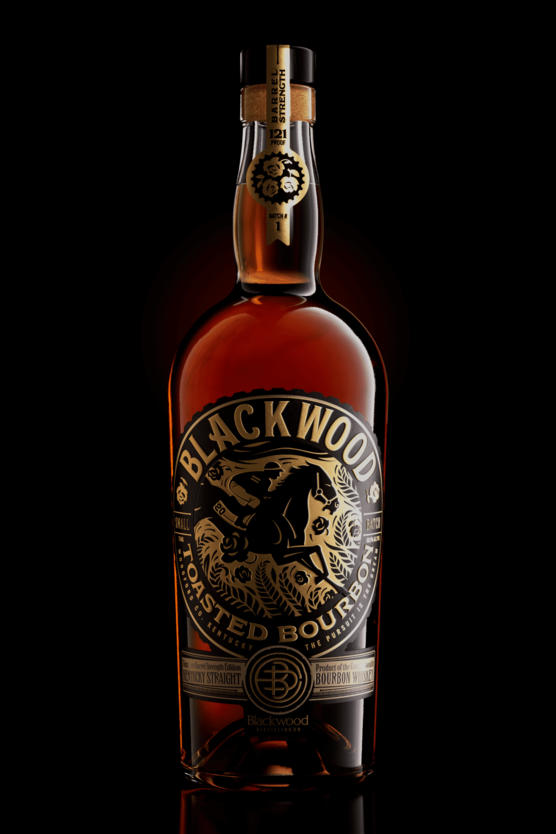 Blackwood Toasted Bourbon
BARREL STRENGTH
PROOF 121
BATCH #1 BOTTLED 1,700
Mash Bill:
75% Corn
21% Rye
4% Malted Barley
We finish our bourbon in small batches, extending the spirit's maturation with our signature Blackwood toasting process. This additional step elevates notes of vanilla and caramel to create a depth that goes further than the barrel's original char. Our barrel strength edition is the most genuine expression of this distinctive process – resulting in a smooth, refined and complex Kentucky bourbon. One worthy of the Blackwood name.
Kentucky is the world's single most important place for the two things essential to civilized life – Thoroughbred horses & bourbon.
Forget everything you've ever thought about winning. Victory is not indicated by a display of trophies – you were victorious the moment you ignored your doubts and fears and committed yourself to the pursuit of something worthy. For us, this excellent bourbon is merely a marker on the journey. The truest victory comes in refining our craft, experimenting with flavor and process, searching, reaching, never staying idle. One doesn't have time to dust a trophy.