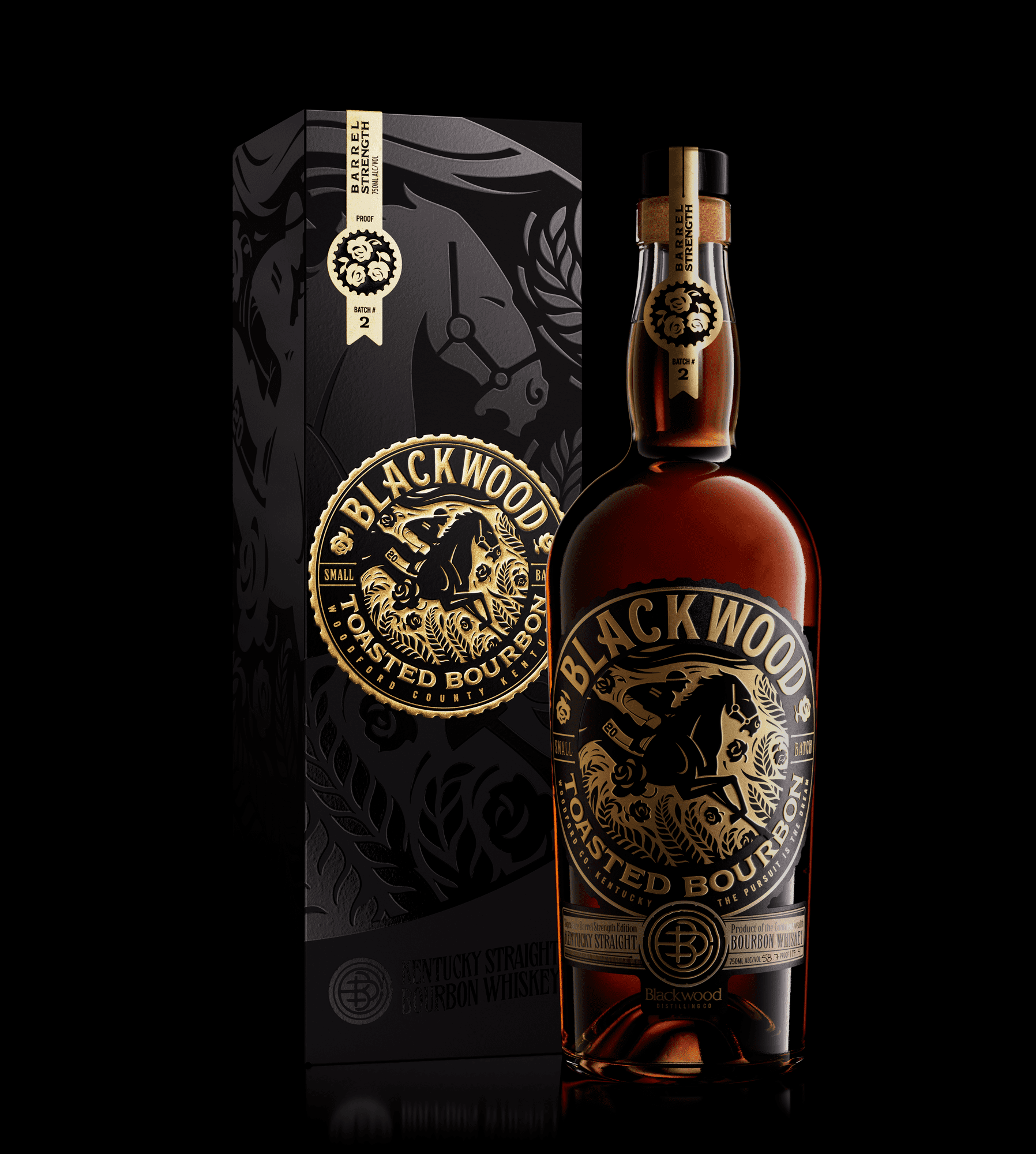 Blackwood Toasted Bourbon
PROOF 117.4
BOTTLED 1,700
Mash Bill:
75% Corn
21% Rye
4% Malted Barley
We finish our bourbon in small batches, extending the spirit's maturation with our signature Blackwood toasting process. This additional step elevates notes of vanilla and caramel to create a depth that goes further than the barrel's original char. Our barrel strength edition is the most genuine expression of this distinctive process – resulting in a smooth, refined and complex Kentucky bourbon. One worthy of the Blackwood name.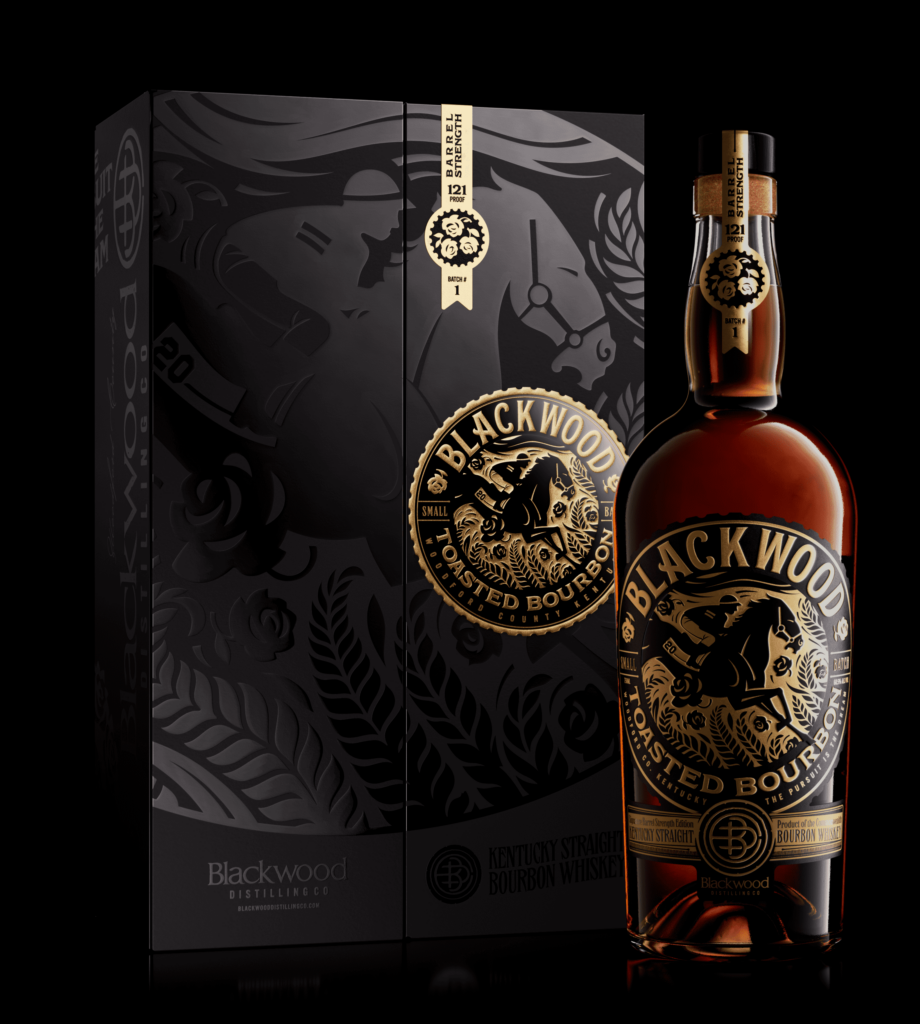 Blackwood Toasted Bourbon
BARREL STRENGTH
PROOF 121
BATCH #1 BOTTLED 1,700
Mash Bill:
75% Corn
21% Rye
4% Malted Barley
Please contact your favorite bottle shop for availability.
Distributed by:
ARROWOOD WHOLESALERS, LLC
Contact Info:
sales@arrowoodwholesale.com
www.arrowoodwholesale.com
Available at these Purveyors of Spirits: